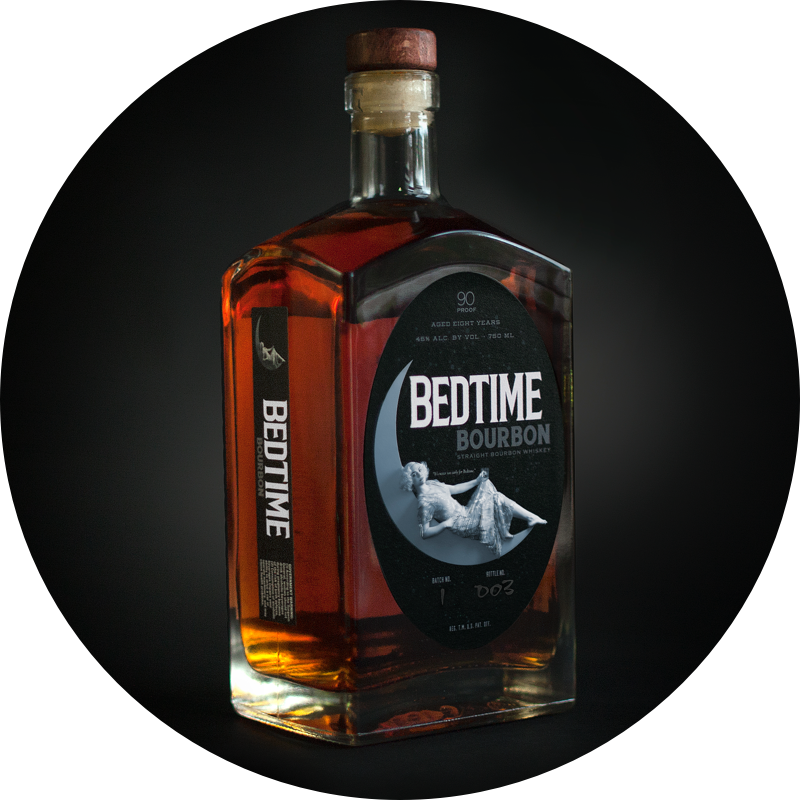 Here at the Louisville Bourbon Transit Company, we are so proud of the first product we have on the shelves.
Bedtime Bourbon is an 8-year-old small batch straight bourbon whiskey, available exclusively in Kentucky.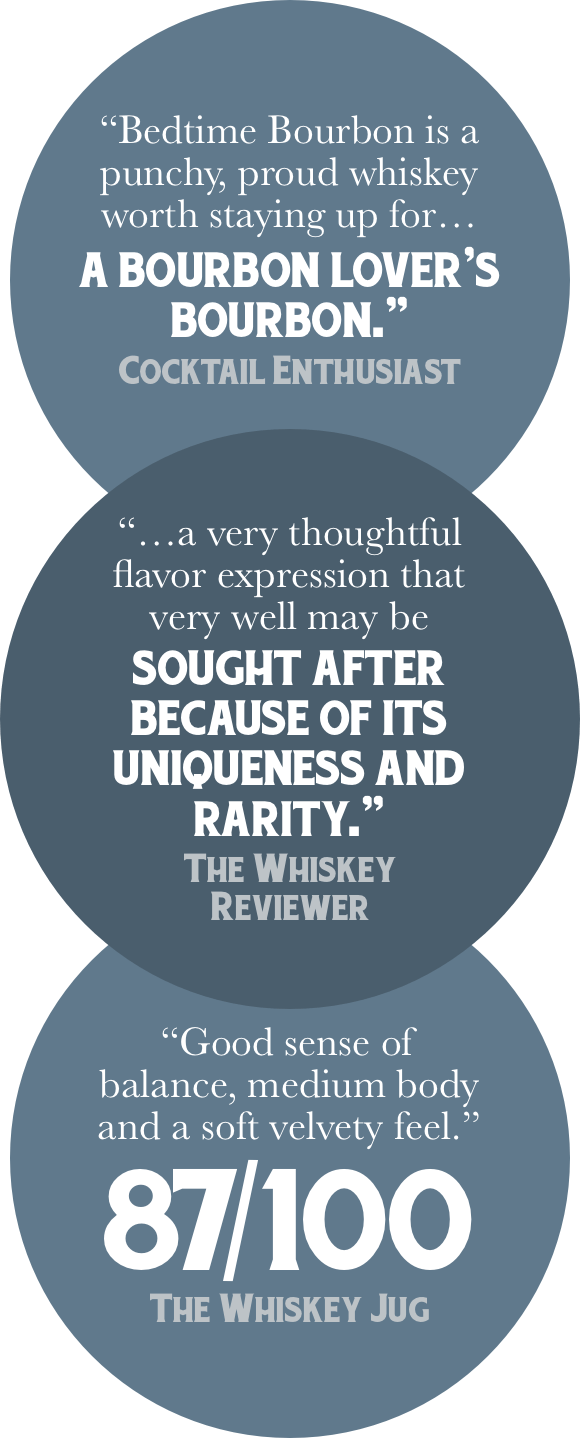 We bottle it in the heart of bourbon country, Bardstown, Kentucky, where each bottle is personally hand-numbered.
In order to get the taste we are looking for, Bedtime Bourbon was distilled in Tennessee and aged through eight long, hot, humid summers down there.
But we are Kentuckians, so we know that if you want a bourbon to taste right, you can't do it without plenty of the Bluegrass State's legendary limestone-filtered water.
That's the mineral-rich spring water we use in Bardstown when we dump barrel-strength Bedtime out of its charred oak barrels and cut it down to the smooth 90-proof taste we think you'll love.
Bedtime Bourbon is the perfect friend to greet you after a long day of work, while relaxing on the porch and, of course, as a nightcap before laying down for the evening.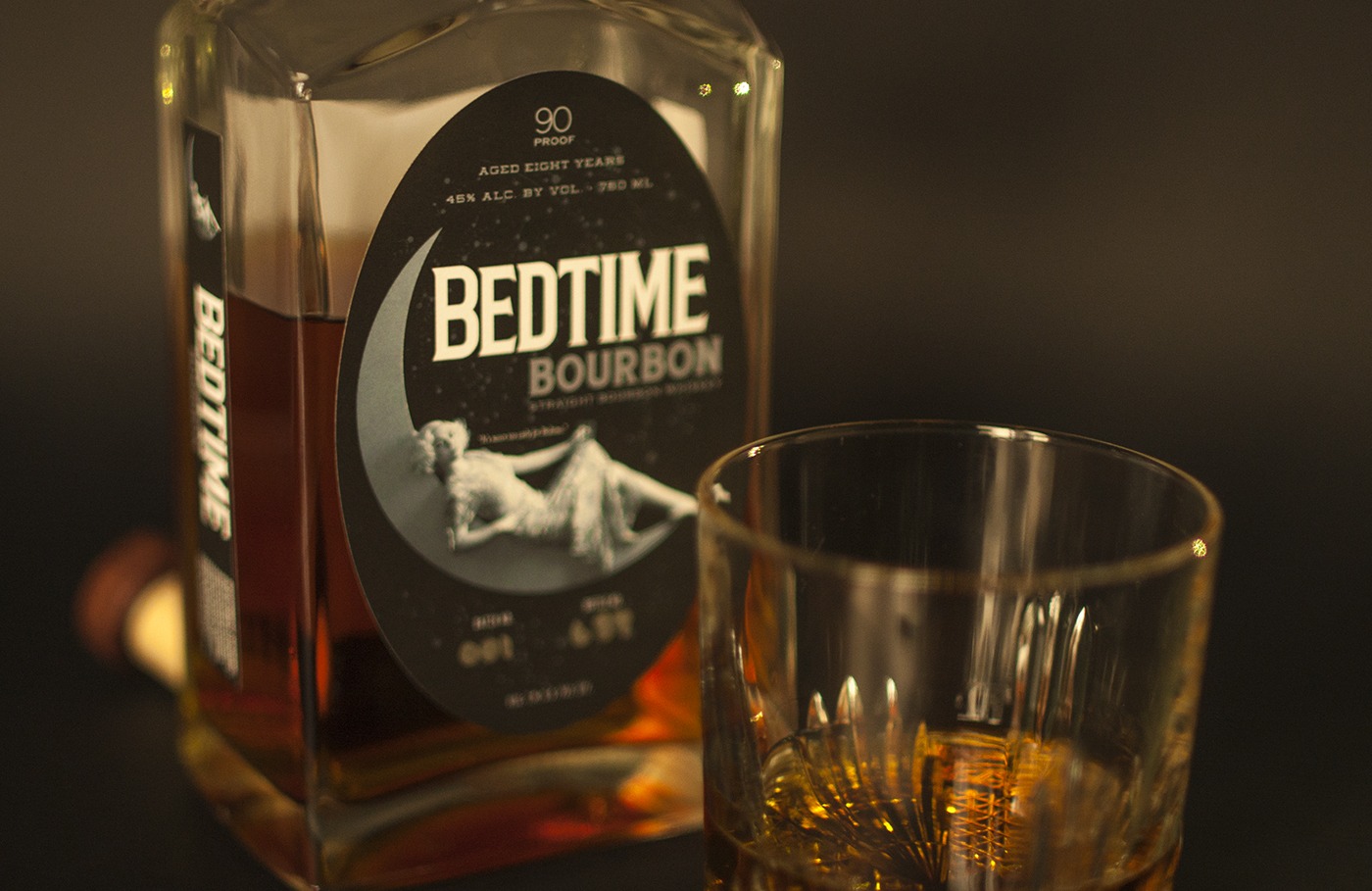 It's never too early for Bedtime.