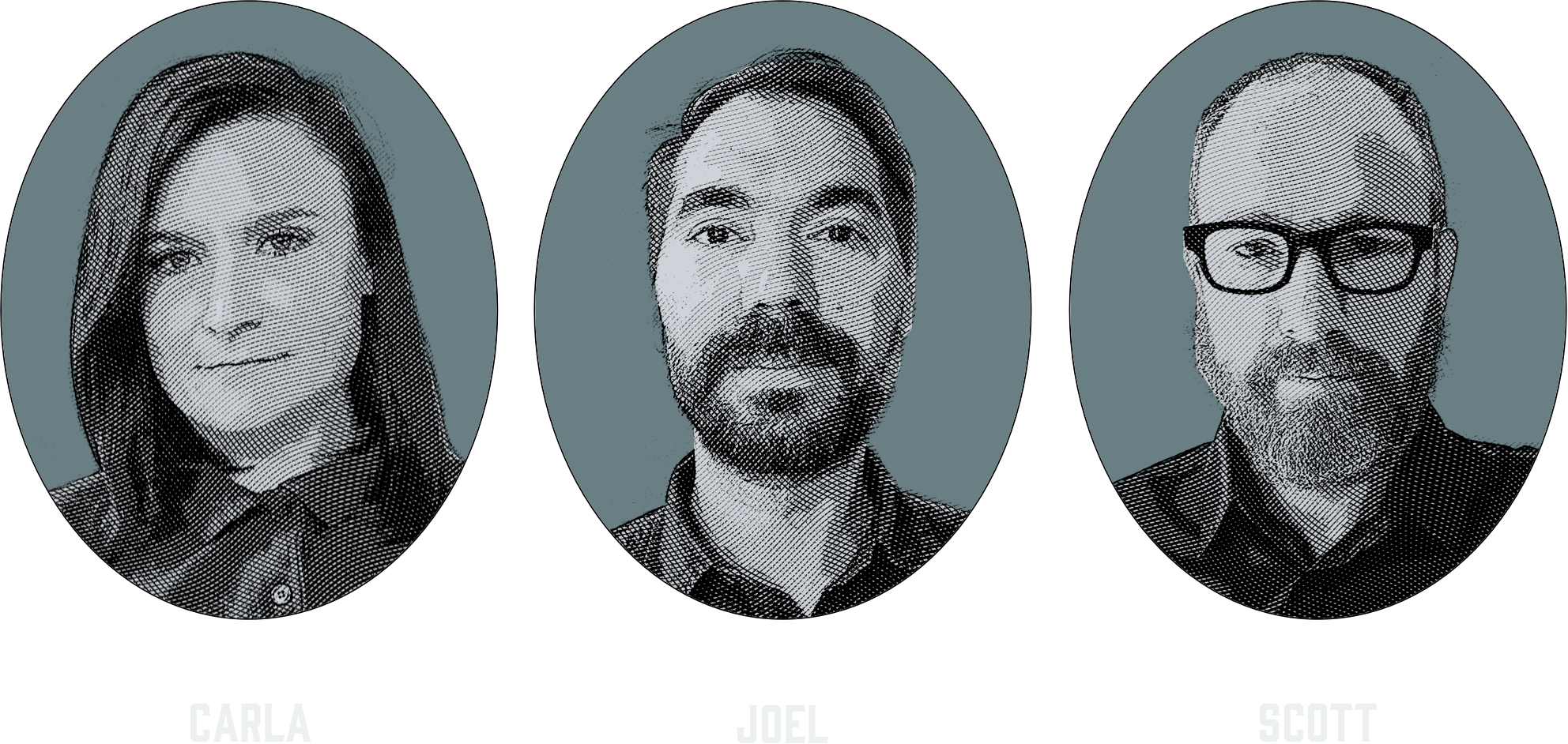 The Louisville Bourbon Transit Company might sound like the name of a big, old-timey corporation, but don't be fooled.
We are one of the newest and smallest non-distilling producers of bourbon in Kentucky.
After eight long years of aging, our first batch of straight bourbon whiskey is finally now available.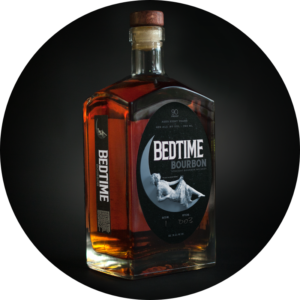 Bedtime Bourbon is aged in Tennessee and for our first batch we produced just 840 bottles of this good stuff when we bottled it in Bardstown.
We have taken great care and pride in this very small batch, so we hope you won't miss out on grabbing a bottle for your collection or at least getting a taste of it in your favorite watering hole.
Bedtime Bourbon is available exclusively to shops, bars and restaurants in Kentucky from Dauntless Distributing (502) 208-7540.
Show us your Bedtime stories and see all the fun stuff we post on Instagram @louisvillebourbon. Use the killer hashtag #bedtimebourbon if you're so inclined.
Thanks
Carla, Joel and Scott
---
Press materials and product images are available on our press page.
Use this form to contact us with questions, comments and other types of love. We love bourbon and we love hearing from you!